TikTok has become one of the most popular social media platforms used today for a number of reasons. The excellent algorithm is responsible for its success. Using an algorithm, videos personalized for your interest are displayed on your "For You Page." With a section of videos from users you follow and another section of videos from recommendations, TikTok provides users with a personalized experience.
According to eDigitalAgency, the TikTok hashtag #food received more than 300 billion mentions in 2022. Many people are on TikTok; some are your customers, with more than 1.2 billion monthly active users, so you should be, too. It's a wise decision to participate in TikTok marketing for restaurants. Plus, there is no need to have a huge following to share your video, or you do not need a long period of continuous growth to make it big. Sometimes, just one video is enough to become popular on the app and go viral. Of course, you must know some tricks to make your release go viral.
Setting up a Business TikTok Account
First, you need to download the TikTok app and create your own account. When you create a business account, restaurants can add the link to their restaurant website and online order page once they reach 1000 followers. Also, if you use a clear photo as your profile picture and include the restaurant's name and address, your business will be easy to reach and more visible. Adding the type of cuisine and other features to the bio section makes your profile even more distinctive.
Creating Organic Content for Your Restaurant
Now, it is time to record your videos. You can get started by giving a small restaurant tour, which enables you to introduce your place so that customers have an idea of the atmosphere of your restaurant.
People like to hear the story behind an establishment. With this in mind, it's also smart to introduce some of your staff and show how they prepare some of the menu items. You can also teach your followers a new recipe in a video.
Special offers from your restaurant or campaigns for customers can be announced through TikTok videos published on your business account. Then, you can take your customers' appreciation to create user-generated content, a TikTok trend. Responding to and incorporating customer comments into your video content will increase your in-app interaction and visibility.
Utilizing Hashtags and Challenges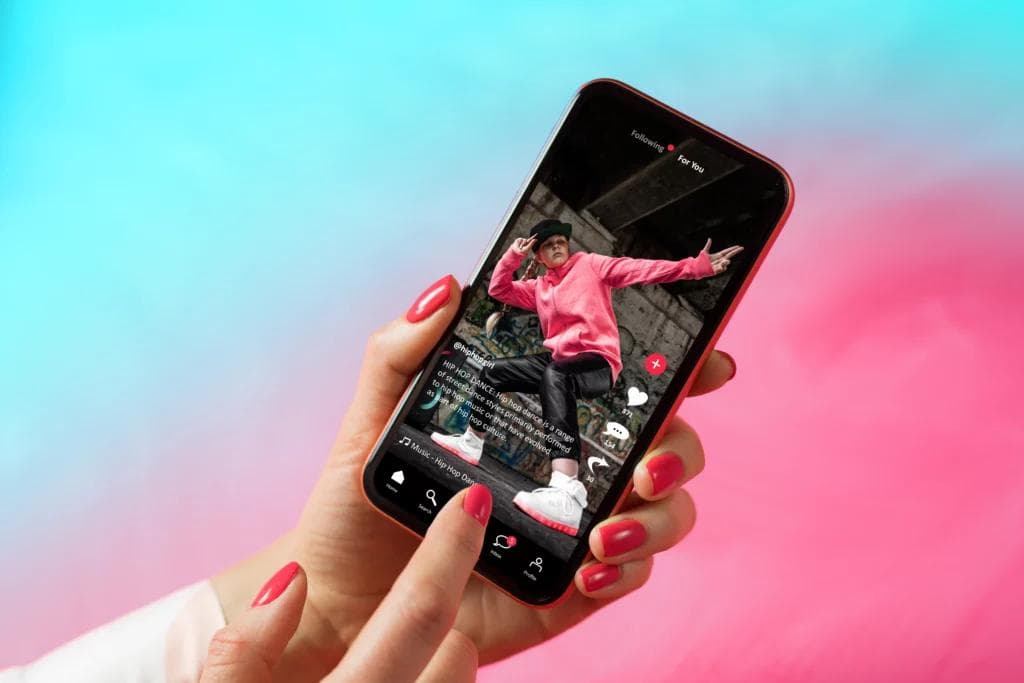 The idea of the content is more important, in contrast to the commonly held idea that the timing of the transmission of content is important. You can edit your videos to be aesthetically pleasing by using vibrant filters or using transitions to jump between video clips. According to MGM, 55% of users visited a restaurant after seeing its appetizing food on TikTok. However, the most important thing in TikTok is using trend hashtags. Hashtags and challenges on TikTok can be powerful tools for restaurants to increase visibility and engagement on the platform. By using relevant and popular hashtags in their posts, restaurants can make their content more discoverable to users searching for those hashtags, leading to increased visibility for their brand.
Also, when making a video, ensure you deliver the punchline. You don't have to introduce yourself like a YouTuber. Get straight to the point without dragging people along for the entire video time. Remember that short videos that get to the point quickly are becoming increasingly popular.